Tarek Fouad Parquet Flooring since 1987
El Nasr Parquet & Explore floor all under Tarek Fouad Parquet flooring since 1987.
To work with the best quality of natural wood & laminate flooring in the world.
All of our production follows a distinctive computerized solution, as well as the advanced kiln-dried program. This process is available with the combination of today's European state of the art equipment and specially designed computerized programs; this combination allows us to have a better service of the international demand for high quality. After years of research, we now have better control over the tendency of high tension & stress present in most of the tropical hardwood species.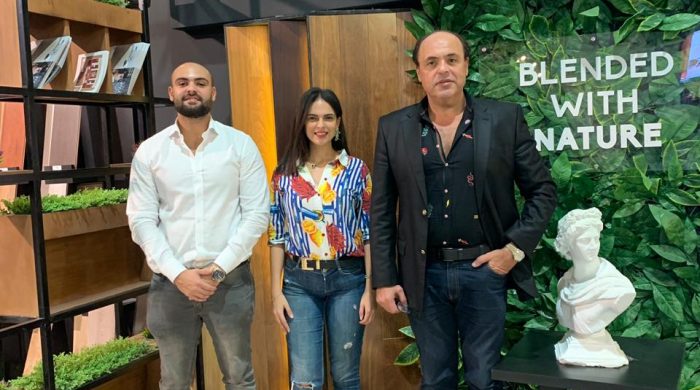 Our Products
The highest quality products providing a lifetime warranty
Why Tarek Fouad Parquet Flooring Since 1987?
Our Edge being a market leader in our field lies in the following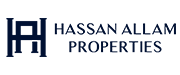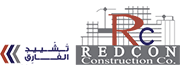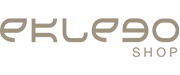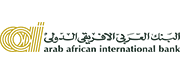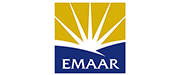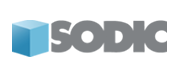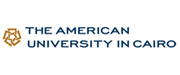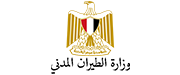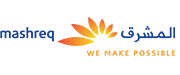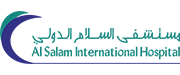 Our Partners
First class brands all over the world. All of them exclusively under one name 'Tarek Fouad Parquet flooring since 1987'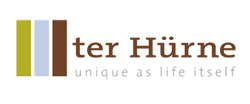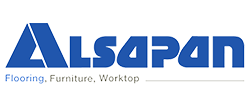 Care & Maintenance
Tips for maintaining the luxury and the longevity of your Natural hardwoods and Laminate Floorings